What Is Secondary Market
Definition And Meaning
The secondary market refers to the network system for the subsequent sale and purchase of securities. An investor can apply and get allotted, a specified number of securities by the issuing company in the primary market. However, once allotted, the securities can thereafter be sold and purchased in the secondary market only.
A security emerges in the primary market, but its subsequent movement takes place in the secondary market. Secondary market is represented by stock exchanges in the capital market. Stock exchanges provide an organized market place for investors to trade in securities.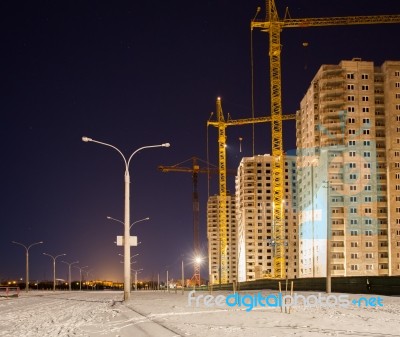 [Post Image Courtesy of Alex_Ugalek at FreeDigitalPhotos.net]
A stock exchange permits the prices of the securities to be determined by the market forces. The bidding process flows from demand and supply, underlying each security. This means that the specific price of a security is determined, more or less, in the manner of an auction. Stock exchange provides a market in which the members (share brokers) and investors participate to ensure liquidity to the latter. At present, there are 22 stock exchanges operating in India.
What Is Secondary Market Definition And Meaning
Reviewed by
Blog Editor
on
Thursday, December 21, 2017
Rating: