What Is Public Issue Definition And Meaning
By far the most important mode of issuing securities, a public issue involves sale of securities to the public at large. A company making a public issue informs the public about it through statutory announcements in the newspapers, makes application forms available through stock brokers and others and keeps the subscription open for a period of three to seven days. If the issue is over-subscribed, the pattern of allotment is decided in consultation with the stock exchange where the issue is proposed to be listed.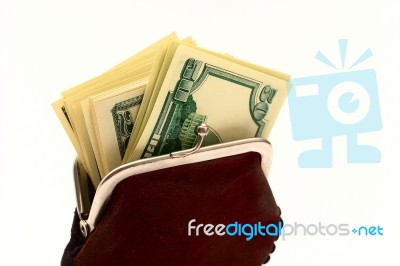 [Post Image Courtesy of SuperTrooper at FreeDigitalPhotos.net]
After the allotment pattern is finalized the company mails the allotment advice/letter alongwith refund order, if any. This is supposed to be done within 10 weeks of the closure of subscription. If the full amount is not asked for at the time of allotment, the balance is called in one or two calls later. The letter of allotment is exchangeable for share certificates (or debenture certificates, as the case may be), after it is duly stamped by the bank where the balance payment is made.
Of course, if the allottee wants he can sell the letter of allotment itself by transmitting it alongwith a transfer deed. If the allottee fails to pay to call money as and when called by the company, the shares are liable to be forfeited. In such a case, the allottee is not eligible for any refund of the amounts already paid. While a new company set up by promoters without a track record is required to issue its shares at par, other companies are allowed to make a public issue at a premium.
What Is Public Issue Definition And Meaning
Reviewed by
Blog Editor
on
Sunday, December 24, 2017
Rating: