Venture Capital Funds (VCFs)
The Union Budget for 1999–2000 stressed the need for higher investment in venture capital activity (investment in economic activities where risk is high and there is considerable innovation involved e.g. in the knowledge based enterprises). As it is difficult to access capital market to raise funds for technology development/demonstration, especially for small and medium industries, VCF has a major role to play in this area.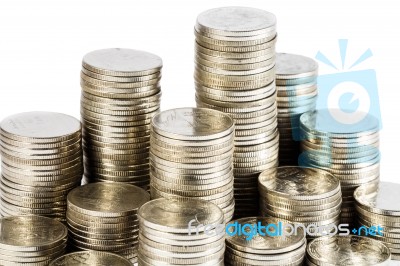 [Post Image Courtesy of StockDevil at FreeDigitalPhotos.net]
The National Venture Fund for Software and IT industry (NVFSIT) launched in the current financial year merits mention in this context. The Small Industry Development Bank of India (SIDBI) Venture Capital Ltd. (SVCL) manages NVFSIT, which is a wholly owned subsidiary of SIDBI. In the backdrop of these developments, SEBI initiated a process of interaction with industry participants and experts to identify the various issues and key areas for the development of the VCF industry in India.
Venture Capital Funds (VCFs)
Reviewed by
Blog Editor
on
Thursday, December 07, 2017
Rating: