Trading Procedure at Stock Exchanges
Securities can be traded at a stock exchange only if it is listed at that stock exchange or any of the other stock exchanges. Listing is a procedure by which, the issuing company has to enter into an agreement, called the listing agreement, with a stock exchange and has to abide by the clauses of the listing agreement regarding disclosure of information, payment of listing fees redressal of investor's grievance etc.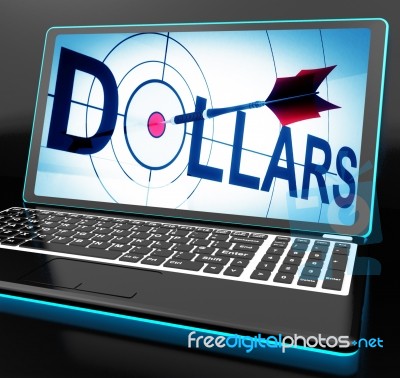 [Post Image Courtesy of Stuart Miles at FreeDigitalPhotos.net]
Once listed, the security can be traded at other stock exchanges too. The sale and purchase (transaction) of securities at the stock exchange can be done only through registered share brokers. An investor desiring to enter into a transaction has to place an order with one of the share brokers. In the 'outcry' system where the brokers used to shout, the deals are confirmed in few hours but in the screen-based system, the deals are confirmed immediately. The investor then gives the delivery of the securities in case of sale, or makes the payment in case of purchase of security, to the stock broker.
The stock broker in turn makes the payment for the securities sold or delivers the security certificate purchased on the completion of settlement programme of the stock exchange. Generally, it takes 15 to 20 days for completion of the transaction. The National Stock Exchange and the Over The Counter Exchange of India (OTCEI) have been operating since their inception at the national level through satellite-linked computer based system. To be in tune with the NSE, the stock exchanges at Mumbai, Delhi, Ahmedebad, and Calcutta, have already converted their operations from the 'outcry' system to the computerised one. The transactions at these stock exchanges now take place through computer based online screen system.
Trading Procedure at Stock Exchanges
Reviewed by
Blog Editor
on
Saturday, December 30, 2017
Rating: