The Industrial Securities Market In India:
The industrial securities market is the market for equities and debentures of companies of the corporate sector. This market further classified into the following: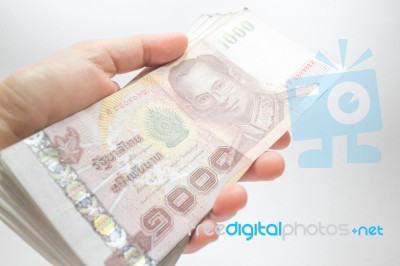 [Post Image Courtesy of Nalinratphi at FreeDigitalPhotos.net]
(a) New Issues Markets;
for raising fresh capital in the form of shares and debentures.
(b) Old Issues Market;
for buying and selling shares and debentures of existing companies this market is commonly known as the stock market or stock exchange.
Both markets are equally important, but often the new issues market will be facilitated only when there are abundant facilities for transfer of existing securities. The capital market is also classified into Primary Capital Market and Secondary Capital Market.
The Industrial Securities Market In India
Reviewed by
Blog Editor
on
Friday, December 15, 2017
Rating: