FINANCIAL MARKETS
Financial market deals in financial securities or instruments and financial services. It may be variously classified as primary and secondary, money markets and capital markets, organised and unorganised markets official and parallel markets, and foreign and domestic markets. Financial market provides money and capital supply to the industrial concern as well as promote the savings and investments habits of the public. In simple sense, financial market is a market which deals with various financial instruments (share, debenture, bonds, treasury bills, commercial bills etc.) and financial services (merchant banking, underwriting etc).
Financial markets may be divided into two major classifications: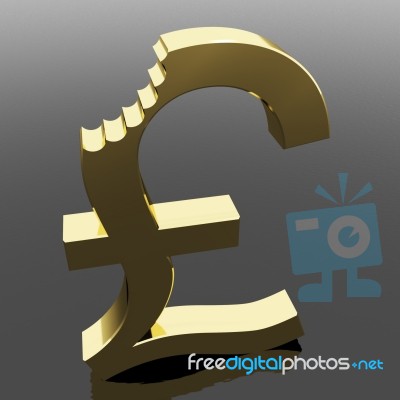 [Post Image Courtesy of Stuart Miles at FreeDigitalPhotos.net]
A. Capital market
B. Money market
Capital Market In India:
The capital market in India is made up of the primary market and the money market. The money market is made up of the stock market and the debt market. Also, the stock market comprises of the Over-The-Counter Exchange Of India (OTCEI), the Regional Stock Exchange (RSE) and the National Stock Exchange (NSE).
Money Market In India:
The money market in India is made up of the primary market and the secondary market.
The Primary market consists of the call-money market and the treasury bill market while the secondary market is made up of the commercial bills market and the short term loans market.
Financial Markets
Reviewed by
Blog Editor
on
Monday, December 11, 2017
Rating: