Classification Of Capital Market In India:
The capital market in India can be classified into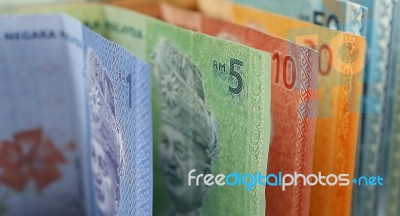 [Post Image Courtesy of Hokmesso at FreeDigitalPhotos.net]
• Gilt-edged Market on Government and Semi-government Securities;
• Industrial Securities Market;
• Development Financial Institutions (DFI), and
• Non-banking Financial Companies (NBFC)
The Industrial Securities Market comprises of the New Issues Market, Old Issues Market and the Stock Exchange.
The Development Financal Institutions comprises of the IFCI, ICICI, SFCs, IDBI, IIBI and the Unit Trust Of India (UTI).
The financial intermediaries consists of merchant banks, mutual funds, leasing companies, venture capital and other companies.
Classification Of Capital Market In India
Reviewed by
Blog Editor
on
Wednesday, December 13, 2017
Rating: