Scheduled Commercial Banks
Scheduled banks are those which are included in the second scheduled of Banking Regulation Act 1965 and others are non scheduled banks. To be included in the second scheduled of the Banking regulation act the bank full fill the following conditions: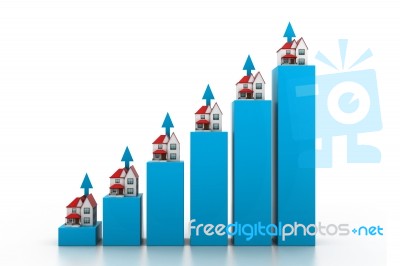 [Post Image Courtesy of DDPavumba at FreeDigitalPhotos.net]
• Must have paid up capital and reserves of not less than Rs. five lakh.
• It must also satisfy the RBI that its affairs are conducted in a manner.
• It is required to maintain a certain amount of reserves with the RBI.
Scheduled Commercial Banks
Reviewed by
Blog Editor
on
Tuesday, November 14, 2017
Rating: