Non-banking Financial Institutions In India
Non-banking Financial Institutions are providing fund based services such as investment, insurance, mutual funds and lending institutions.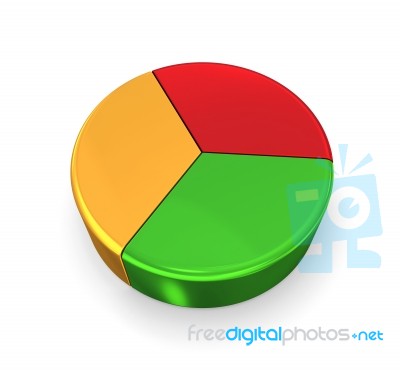 [Post Image Courtesy of Yodiyim at FreeDigitalPhotos.net]
The Non-Banking Financial Institutions (NBFI) in India consists of the National Level Insitutions and the State Level Institutions.
The State Level Institutions consists of the State Finance Corporations (SFC) while theNational Level Institutions consists of the Finance Institutions and the Investment Institutions.
The Finance Institutions consists of the following:
1. Industrial Finance Corporation Of India (IFCI)
2. Industrial Development Bank Of India (IDBI)
3. Industrial Credit And Investment Corporation Of India (ICICI)
The Investment Institutions consists of the following:
1. The Life Insurance Corporation (LIC) Of India
2. The Unit Trust Of India (UTI)
Non-banking Financial Institutions In India
Reviewed by
Blog Editor
on
Wednesday, November 22, 2017
Rating: