GENERAL INSURANCE COMPANIES
The General Insurance Corporation of India(GIC) was formed as a government company in 1972 under the General Insurance Business (Nationalization) Act 1972. Before nationalization a few big companies and about 100 small companies were in this business. All these units were merged together and reorganized into four subsidies of GIC. They are:
• National Insurance Company
• New India Assurance Company
• Oriental Fire and General Insurance Company
• United India Fire and General Insurance Company.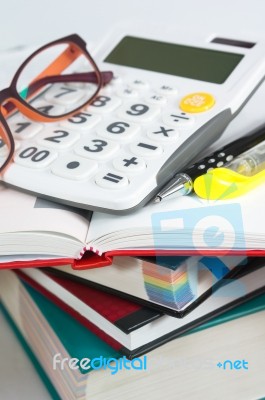 [Post Image Courtesy of EveryDayPlus at FreeDigitalPhotos.net]
On January 1, 1973 of all the Indian insurance companies were transferred to the GIC. The feature of the GIC is this that it sell insurance service against some forms of risk like loss of physical assets of various kinds from fire or accident and against personal sickness and accident. The insurer just purchases a service and not any financial asset. They draw vast resources in the other approved securities.
As a financial intermediary, the GIC invests funds in a prudent way looking after national priorities and meeting unforeseen claims under their policies. The GIC is required by law to hold central government securities to the tune of 25 percent of new accrual and at least 10% in other approved securities.
The companies can invest in the shares and debentures of the corporate sector. But shall not exceed 5%of the subscribed capital of a single company. It also participates in the underwriting of new issues and in granting term loans to industries.
General Insurance Companies In India
Reviewed by
Blog Editor
on
Tuesday, November 07, 2017
Rating: