Foreign Banks in India
RBI has been issuing licenses to various foreign banks to operate in India. 33 foreign and multinational banks are working in India today. The following are the major foreign banks play in Indian banking markets.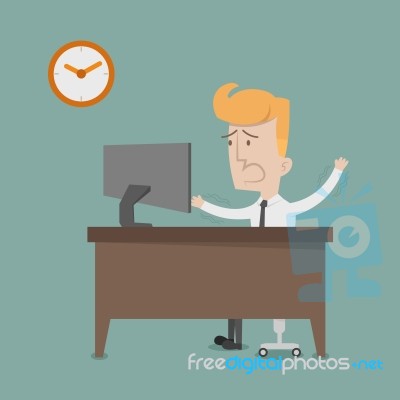 [Post Image Courtesy of Ratch0013 at FreeDigitalPhotos.net]
• ABN-Amro Bank N.V.
• Abu Dhabi Commercial Bank Ltd.
• American Express Bank Ltd.
• Antwerp Diamond Bank N.V.
• Arab Bangladesh Bank Ltd.
• Bank International Indonesia
• Bank of America NA
• Bank of Bahrain and Kuwait BSC
• Bank of Ceylon
• Barclays Bank PLC
• BNP Paribas
• Chinatrust Commercial Bank
• Chohund Bank
• Citibank N.A.
• Calyon Bank
• Credit Lyonnais
• Deutshe Bank AG
• Ing Bank N.V.
• JP Morgan Chase Bank
• Krung Thai Bank Public Company Ltd.
• Mashreq Bank psc
• MIZUHO Corporate Bank Ltd.
Foreign Banks in India
Reviewed by
Blog Editor
on
Monday, November 20, 2017
Rating: