FINANCIAL SYSTEM IN INDIA
Financial system is the basic concept for the industrial development of the nation. Financial system provides adequate and smooth flow of finance to the needed parts. Indian financial system consists of the four important components such as:
• Financial Institutions
• Financial Markets
• Financial Instruments
• Financial Services.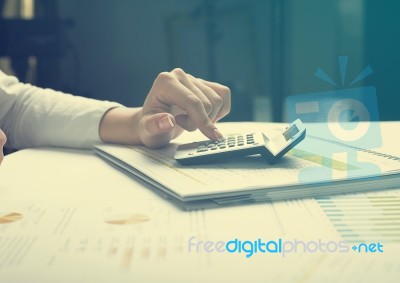 [Post Image Courtesy of Adamr at FreeDigitalPhotos.net]
Financial system implies a set of complex and closely connected or intermixed institutions, agent practices, markets, transactions, claims and liabilities in the economy. The financial system is concerned about the money, loan and finance. These three parts are very closely interrelated with each other and depend on each parts.
Financial System In India
Reviewed by
Blog Editor
on
Friday, November 10, 2017
Rating: