Financial Institutions
Financial institutions are the major part of the Indian financial system. Hence, it is more importance than other component of the 1FS because all the components of IFS are directly or indirectly related with the financial institutions. Financial institutions are providing various services to the economic development with the help of issuing of the financial instruments.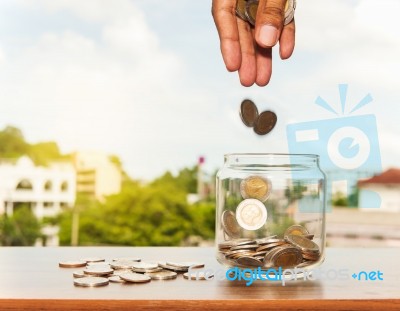 [Post Image Courtesy of JimboPhoto at FreeDigitalPhotos.net]
Financial institutions can be classified into banking and non-banking institutions. Now in India, all the financial institutions are systematically regulated and controlled by respective act.
The Banking financial institutions consists of commercial banks and cooperative banks while the non-banking institutions comprises of the non-banking financial institutions and the non-banking non-financial institutions.
Financial Institutions In India
Reviewed by
Blog Editor
on
Saturday, November 11, 2017
Rating: