CREDIT RATING
Introduction
Credit rating is one of the fee based financial services which are provided by specialized agencies like CRISIL, ICRA and CARE. It is a mechanism by which the reliability and viability of a credit instrument is brought out. It is usually the effort of investors in financial instrument to minimize or eliminate default risk. Credit rating service is useful to the investors.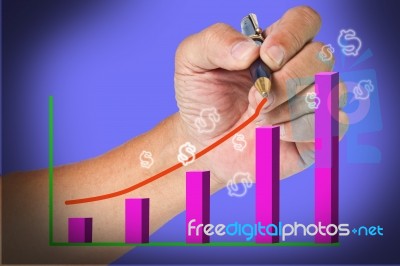 [Post Image Courtesy of Surachai at FreeDigitalPhotos.net]
According to Securities Exchange Board of India, credit rating is a compulsory mechanism for listing of the companies in the stock market and also it is essential to the corporate sectors who want to raise capital with the help of issue of fixed deposits, commercial papers and other short-term instruments.
What Is Credit Rating
Reviewed by
Blog Editor
on
Thursday, October 12, 2017
Rating: