Origin of Mutual Funds
In the year 1822 the concept of mutual funds was found in Belgium. In 1868, foreign colonial government trust was established in England to spread the risks in securities market. Mutual funds concept was spread to USA and some of the mutual funds institutions were established.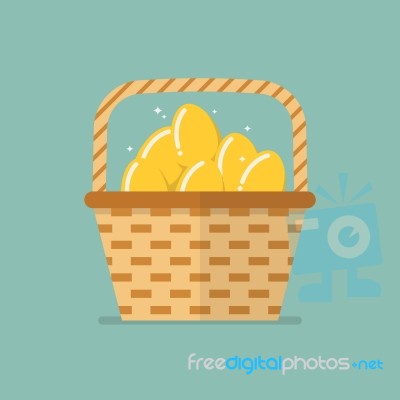 [Post Image Courtesy of Sira Anamwong at FreeDigitalPhotos.net]
Unit Trust of India was established in 1964 as a public sector mutual funds institution by the central government. It is the first mutual fund in India.
Origin of Mutual Funds
Reviewed by
Blog Editor
on
Saturday, October 21, 2017
Rating: