Objectives of Credit Rating
These are the important objectives of the credit rating: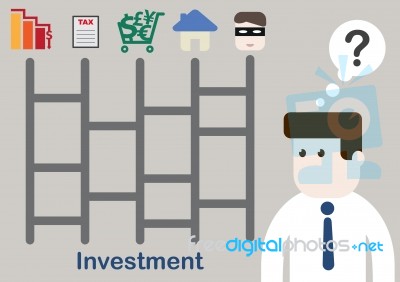 [Post Image Courtesy of KittiJaroon at FreeDigitalPhotos.net]
• To impose a healthy discipline on borrowings.
• To lend greater belief to financial and other representations.
• To facilitate formulation of public guidelines on institutional investment.
• To help merchant bankers, brokers and regulatory authorities.
• To encourage the information disclosure, better accounting standards, etc.
• To reduce interest cost for highly rated company.
Objectives of Credit Rating
Reviewed by
Blog Editor
on
Saturday, October 14, 2017
Rating: