Functions of Merchant Banking
Merchant banking is one of the non financial services which provides to the corporate sectors, commercial banks and financial institutions. The major functions of merchant banking are explained as follows: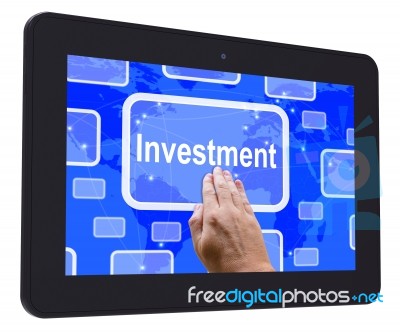 [Post Image Courtesy of Stuart Miles at FreeDigitalPhotos.net]
1. Management, Marketing and Underwriting of new issues.
2. Project finance and project promotion services.
3. Syndication of credit and other facilities.
4. Leasing including project leasing.
5. Corporate advisory services.
6. Investment advisory services.
7. Bought out deals.
8. Venture capital.
9. Mutual funds and off shore funds.
10. Investment Management.
11. Investment services for non resident Indians.
12. Management dealing in commercial paper.
13. Treasury management.
14. Stock broking.
15. Foreign Collaboration and foreign currency finance.
16. Counseling to Small Scale Industries.
17. Capital Structure counseling to cooperative sectors.
18. Meeting the working capital needs.
Functions of Merchant Banking
Reviewed by
Blog Editor
on
Tuesday, October 10, 2017
Rating: