Definition And Meaning of Mutual Fund
A mutual fund is an investment vehicle for investors who pool their savings for investing in diversified portfolio of securities with the aim of attractive yields and appreciation in their value. Mutual fund is a trust that attracts savings which are then invested in capital markets.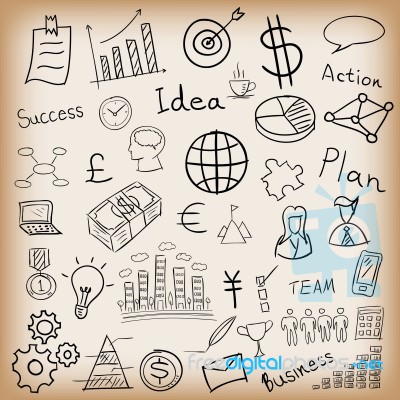 [Post Image Courtesy of LekkyJustDoIt at FreeDigitalPhotos.net]
According to SEBI, mutual fund define is as a fund, established in the form of a trust to raise money through the sale of units to the public or a section of the public under one or more scheme for investing in securities, including money market instruments.
Investment company institute of the US defined mutual fund is a financial service organisation that receives money from shareholders, invests it, earns return on it, attempts to make it grow and agrees to pay the shareholders cash on demand for the current value of his investment.
Definition And Meaning of Mutual Fund
Reviewed by
Blog Editor
on
Monday, October 23, 2017
Rating: