Definition And Meaning of Credit Rating:
Credit rating is an act of assigning values to credit instruments by estimating or assessing the solvency, and expressing them through predetermined symbols.
"Credit rating is designed exclusively for the purpose of granting bonds according to their investment quality".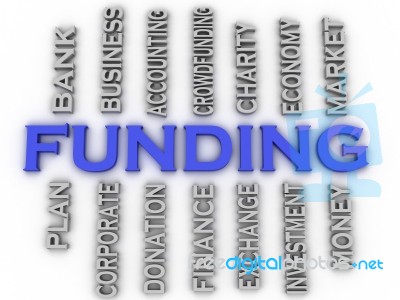 [Post Image Courtesy of David Castillo Dominici at FreeDigitalPhotos.net]
Corporate or municipal debt rating is a current assessment of the credit worthiness of the obligator with respect of a specific obligation.
Definition And Meaning of Credit Rating
Reviewed by
Blog Editor
on
Friday, October 13, 2017
Rating: