Advantages of Mutual Funds
Mutual fund consists of the following important advantages:
1. Attract small and medium group investors:
Mutual funds promote savings among the lower and middle income groups of investors because mutual fund units are available with a single unit of Rs. 10 and multiples by the same value.
2. Attractive return:
If the investor invests in mutual fund, they can get attractive returns because mutual funds are linked with stock market. The benefits of stock market goes to the mutual fund investors.
3. Reduce the risk:
Mutual fund investments minimize the risk on investments by diversifying the investments into various portfolios such as shares, debentures, bonds etc.
4. Assure return:
Mutual funds are managed by experts in the field of investment management; hence there is no risk and mutual fund offers assured return.
5. Tax concession:
If the mutual funds belong to infrastructure development bonds, there will be a tax concession to the mutual fund investment.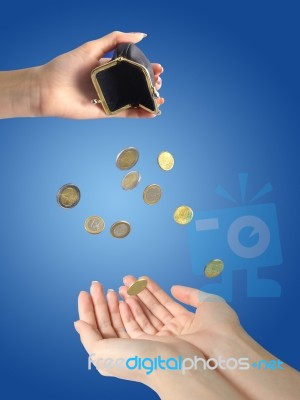 [Post Image Courtesy of Fantasista at FreeDigitalPhotos.net]
6. Liquidity:
Mutual fund investment is one of the highly liquidity based investments which can be recapitalized at any time or sold the mutual fund units at any time.
7. Convenience:
Mutual fund investment is one of the most convenient investments for those who want to invest or get back their investment through selling of the units of mutual fund.
8. Flexibility:
Mutual fund can be transfered from one scheme to the other scheme on the basis of present market condition.
9. Benefits to minorities:
Mutual fund investment schemes are most suitable to the old age pensioners, widows middle class women, etc.
10. Contribution to the economy:
Mutual fund companies promote the saving habits of middle class people. Hence, the money invested in mutual fund schemes are invested into the major economical activities like infrastructure development construction of bridge, buildings, etc.
Advantages of Mutual Funds
Reviewed by
Blog Editor
on
Tuesday, October 24, 2017
Rating: