What Is Operating lease?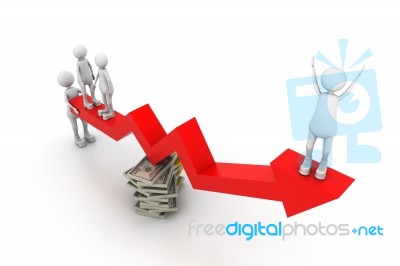 [Post Image Courtesy of DDPavumba at FreeDigitalPhotos.net]
Operating lease is also called as service lease. Operating lease is one of the short-term and cancelable leases. It means a lease for a time shorter than the economic life of the assets, generally the payments over the term of the lease are less than the leaser's initial cost of the leased asset. For example: Hiring a car for a particular travel. It includes all expenses such as driver salary, maintenance, fuels, repairs etc.
What Is Operating lease?
Reviewed by
Blog Editor
on
Monday, September 04, 2017
Rating: