WHAT IS FACTORING?
Factoring is a service of financial nature involving the conversion of credit bills into cash. Accounts receivables, bills recoverables and other credit dues resulting from credit sales appear, in the books of accounts as book credits. Here the risk of credit, risk of credit worthiness of the debtor and as number of incidental and consequential risks are involved. These risks are taken by the factor which purchase these credit receivables without recourse and collects them when due. These balance-sheet items are replaced by cash received from the factoring agent.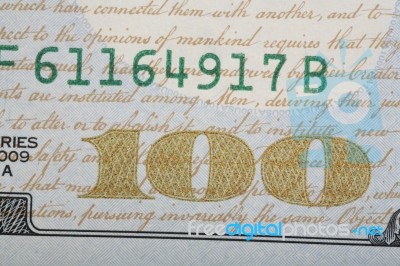 [Post Image Courtesy of Davidd Castillo Dominici at FreeDigitalPhotos.net]
Factoring is also called "Invoice Agent" or purchase and discount of all "receivables". Although these can be with recourse or without recourse, normally the risk is taken by the factoring agent. The discount rate includes the loss of interest, risk of credit and risk of loss of both principal and interest on the amount involved.
What Is Factoring?
Reviewed by
Blog Editor
on
Friday, September 22, 2017
Rating: