Steps For factoring:
The following are the steps for factoring: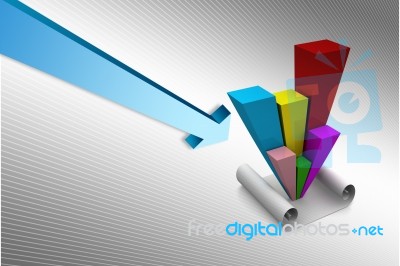 [Post Image Courtesy of CoolDesign at FreeDigitalPhotos.net]
1. The customer places an order with the seller (client).
2. The factor and the seller enter into a factoring agreement about the various terms of factoring.
3. Sale contract is entered into with the buyer and the goods are delivered. The invoice with the notice to pay the factor is sent alongwith.
4. The copy of invoice covering the above sale to the factor, who maintains the sale ledger.
5. The factor prepays 80% of the invoice value.
6. The monthly statement are sent by the factor to the buyer.
7. Follow up action is initiated if there are any unpaid invoices.
8. The buyer settles the invoices on the expiry of the credit period allowed.
9. The balance 20% less the cost of factoring is paid by the factor to the client.
Steps For factoring
Reviewed by
Blog Editor
on
Friday, September 29, 2017
Rating: