Features of Venture Capital
Features of Venture Capital
Venture Capital consists of the following important features: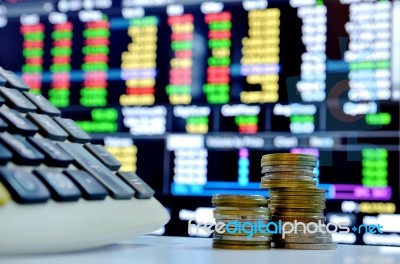 [Post Image Courtesy of Chai25182518 at FreeDigitalPhotos.net]
(1) Venture Capital consists of high risk and high return based financing.
(2) Venture Capital financing is equity and quasi equity financing instruments.
(3) Venture Capital provides moderate interest bearing instruments.
(4) Venture Capital reduces the financial burden of the business concern at the initial stage.
(5) Venture Capital is suitable for risky oriented and high technology based industry.
TAGS
Banking & Finance Tips