Factoring in United States
Factoring arose in the United States during 19th century, as direct result of the inability of manufacturers to maintain constant and timely communications with their sales forces in the field. At that time, as the case today, the sales force was paid by communications. If all sales were at the risk of the manufacturer, the salesman had no incentive to exercise prudence in connection with whom to sell to on credit.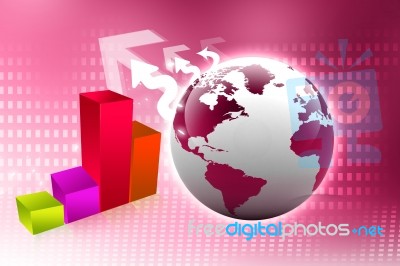 [Post Image Courtesy of CoolDesign at FreeDigitalPhotos.net]
On the other hand, the distant manufacturer was not in the position to make the credit risk on sales. The risk of defective or non-conforming merchandise remained with the manufacturer. The credit risk was now separated from disputes as to quality, workmanship and conformity of goods. Soon after, the salesman began to act as independent sales agencies.
It was common for them to act for more than one manufacturer. Still later the sales function was separated from the credit function and "Traditional Factoring" as the people know, it had, at that point, developed in the United States.
Factoring in United States
Reviewed by
Blog Editor
on
Monday, September 25, 2017
Rating: