Definition of Venture Capital
According to Jame Koloski Morries, venture capital is defined as providing seed, start up and first stage financing and also funding expansion of companies that have already demonstrated their business potential but do not yet have access to the public securities market or to credit oriented institutional funding sources. Venture Capital also provides management in leveraged buy out financing.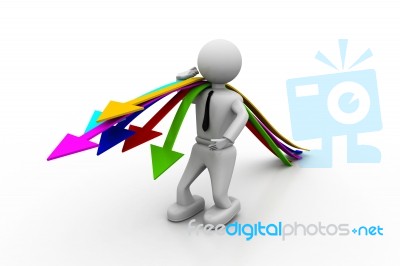 [Post Image Courtesy of Renjith Krishnan at FreeDigitalPhotos.net]
The 1995 finance bill define Venture Capital as long-term equity investment in novel technology based projects with display potential for significant growth and financial return.
Definition of Venture Capital
Reviewed by
Blog Editor
on
Tuesday, September 19, 2017
Rating: