Advantages Of Factoring:
Factoring is one of the most important and unavoidable part of the business concern which meets the short-term financial requirement of the concern. Factoring is favorable to the industrial concern for the following reasons: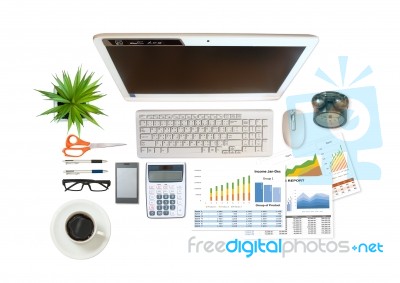 [Post Image Courtesy of Pong at FreeDigitalPhotos.net]
1. Quickest response – Customer oriented timely decisions and decision on sanction within a week.
2. Low cost.
3. Low service charges (0.1% to 0.3%).
4. Low margin (20% onwards).
5. Instant finance–against each invoice.
6. Generous grace period.
7. Improves cashflow.
8. Substitutes sundry creditors.
9. Increases sales through better terms on sales.
10. More operating cycles and more profits.
11. No upfront recovery of charges.
12. Interest on daily products.
13. Very easy to operate.
14. Flexible credit periods.
15. No penal interest up to grace period.
16. Empowers cash purchase.
17. Improves credit reputation.
18. Follow up of each invoice.
19. Collection of receivables.
20. MIS reports like customers overdue invoices enabling constant evaluation of customers.
21. Outstation payments at nominal rates.
Advantages Of Factoring
Reviewed by
Blog Editor
on
Thursday, September 28, 2017
Rating: