What Is Stock Level?
What Is Stock Level? - Inventory Management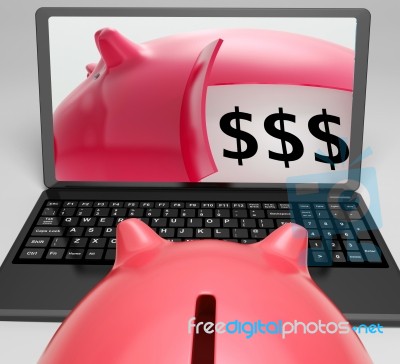 [Post Image Courtesy of Stuart Miles at FreeDigitalPhotos.net]
Stock level is the level of stock which is maintained by the business concern at all times. Therefore, the business concern must maintain optimum level of stock to smooth running of the business process. Different level of stock can be determined based on the volume of the stock.
TAGS
Banking & Finance Tips