Speedy Cash Collections Cash Management Techniques
Business concern must concentrate in the field of Speedy Cash Collections from customers. For that, the concern prepares systematic plan and refined techniques. These techniques aim at, the customer who should be encouraged to pay as quickly as possible and the payment from customer without delay. Speedy Cash Collection business concern applies some of the important techniques as follows: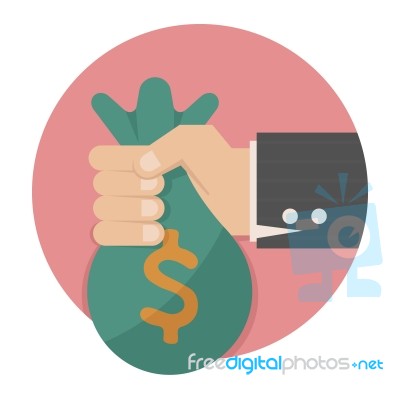 [Post Image Courtesy of Ratch0013 at FreeDigitalPhotos.net]
(1). Prompt Payment by Customers
Business concern should encourage the customer to pay promptly with the help of offering discounts, special offer etc. It helps to reduce the delaying payment of customers and the firm can avoid delays from the customers. The firms may use some of the techniques for prompt payments like billing devices, self address cover with stamp etc.
(2). Early Conversion of Payments into Cash
Business concern should take careful action regarding the quick conversion of the payment into cash. For this purpose, the firms may use some of the techniques like postal float, processing float, bank float and deposit float.
(3). Concentration Banking
It is a collection procedure in which payments are made to regionally dispersed collection centers, and deposited in local banks for quick clearing. It is a system of decentralized billing and multiple collection points.
(4). Lock Box System
It is a collection procedure in which payers send their payment or cheques to a nearby post box that is cleared by the firm's bank. Several times that the bank deposit the cheque in the firms account. Under the lock box system, business concerns hire a post office lock box at important collection centers where the customers remit payments. The local banks are authorized to open the box and pick up the remittances received from the customers. As a result, there is some extra savings in mailing time compared to concentration bank.
Speedy Cash Collections Cash Management Techniques
Reviewed by
Blog Editor
on
Monday, August 21, 2017
Rating: