Slowing Disbursement Cash Management Technique
An effective cash management is not only in the part of speedy collection of its cash and receivables but also it should concentrate to slowing their disbursement of cash to the customers or suppliers. Slowing disbursement of cash is not the meaning of delaying the payment or avoiding the payment. Slowing disbursement of cash is possible with the help of the following methods:
1. Avoiding the early payment of cash
The firm should pay its payable only on the last day of the payment. If the firm avoids early payment of cash, the firm can retain the cash with it and that can be used for other purpose.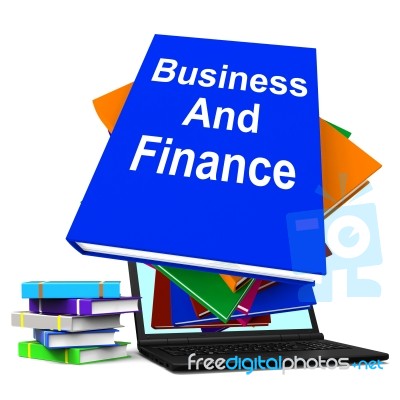 [Post Image Courtesy of Nutdanai Apikhomboonwaroot at FreeDigitalPhotos.net]
2. Centralised disbursement system
Decentralized collection system will provide the speedy cash collections. Hence centralized disbursement of cash system takes time for collection from our accounts as well as we can pay on the date.
Slowing Disbursement Cash Management Technique
Reviewed by
Blog Editor
on
Sunday, August 20, 2017
Rating: