RECEIVABLE MANAGEMENT DEFINITION AND MEANING:
The term receivable is defined as debt owed to the concern by customers arising from sale of goods or services in the ordinary course of business. Receivables are also one of the major parts of the current assets of the business concerns. It arises only due to credit sales to customers, hence, it is also known as Account Receivables or Bills Receivables.
Management of account receivable is defined as the process of making decision resulting to the investment of funds in these assets which will result in maximizing the overall return on the investment of the firm.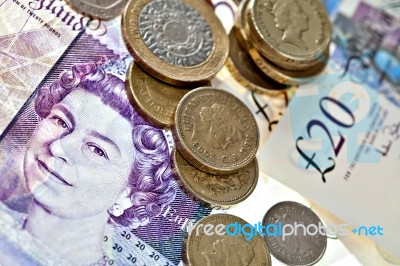 [Post Image Courtesy of Serge Bertasius Photography at FreeDigitalPhotos.net]
The objective of receivable management is to promote sales and profit until that point is reached where the return on investment in further funding receivables is less than the cost of funds raised to finance that additional credit.
The costs associated with the extension of credit and accounts receivables are identified as follows:
A. Collection Cost
B. Capital Cost
C. Administrative Cost
D. Default Cost.
Receivable Management Definition And Meaning
Reviewed by
Blog Editor
on
Wednesday, August 23, 2017
Rating: