Objectives of Inventory Management
Inventory occupy 30–80% of the total current assets of the business concern. It is also very essential part not only in the field of Financial Management but also it is closely associated with production management. Hence, in any working capital decision regarding the inventories, it will affect both financial and production function of the concern. Hence, efficient management of inventories is an essential part of any kind of manufacturing process concern.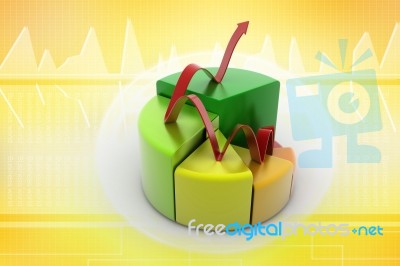 [Post Image Courtesy of CuteImage at FreeDigitalPhotos.net]
The major objectives of the inventory management are as follows:
• To efficient and smooth production process.
• To maintain optimum inventory to maximize the profitability.
• To meet the seasonal demand of the products.
• To avoid price increase in future.
• To ensure the level and site of inventories required.
• To plan when to purchase and where to purchase
• To avoid both over stock and under stock of inventory.
Objectives of Inventory Management
Reviewed by
Blog Editor
on
Tuesday, August 01, 2017
Rating: