LEASE FINANCING DEFINTION AND MEANING: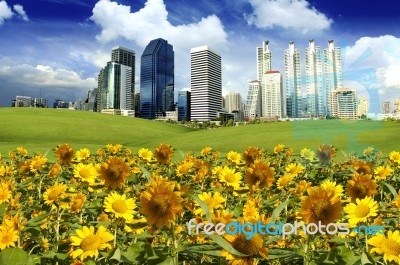 [Post Image Courtesy of Pixtawan at FreeDigitalPhotos.net]
Lease financing is one of the popular and common methods of assets based finance, which is the alternative to the loan finance. Lease is a contract. A contract under which one party, the leaser (owner) of an asset agrees to grant the use of that asset to another leaser, in exchange for periodic rental payments.
Lease Financing Definition And Meaning
Reviewed by
Blog Editor
on
Monday, August 28, 2017
Rating: