Costs Associated With Credit Extension and accounts receivables:
They are identified below as follows:
A. Collection Cost
B. Capital Cost
C. Administrative Cost
D. Default Cost.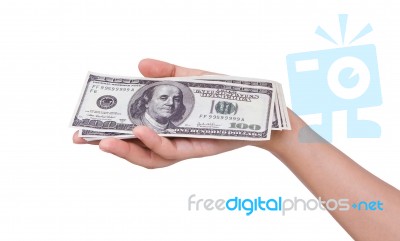 [Post Image Courtesy of Jannoon028 at FreeDigitalPhotos.net]
Collection Cost
This cost incurred in collecting the receivables from the customers to whom credit sales have been made.
Capital Cost
This is the cost on the use of additional capital to support credit sales which alternatively could have been employed elsewhere.
Administrative Cost
This is an additional administrative cost for maintaining account receivable in the form of salaries to the staff kept for maintaining accounting records relating to customers, cost of investigation etc.
Default Cost
Default costs are the over dues that cannot be recovered. Business concern may not be able to recover the over dues because of the inability of the customers.
Costs Associated With Credit Extension and accounts receivables
Reviewed by
Blog Editor
on
Thursday, August 24, 2017
Rating: