CASH MANAGEMENT DEFINITION AND MEANING:
Business concern needs cash to make payments for acquisition of resources and services for the normal conduct of business. Cash is one of the important and key parts of the current assets.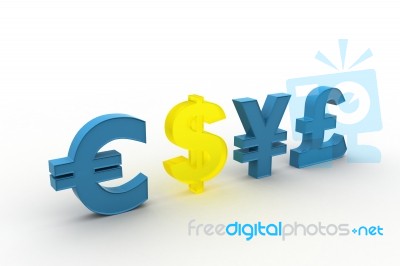 [Post Image Courtesy of Renjith Krishnan at FreeDigitalPhotos.net]
Cash is the money which a business concern can disburse immediately without any restriction. The term cash includes coins, currency, cheques held by the business concern and balance in its bank accounts. Management of cash consists of cash inflow and outflows, cash flow within the concern and cash balance held by the concern etc.
Cash Management Definition And Meaning
Reviewed by
Blog Editor
on
Thursday, August 17, 2017
Rating: