INTRODUCTION
Working capital management is also one of the important parts of the financial management.
It is concerned with short-term finance of the business concern which is a closely related trade between profitability and liquidity. Efficient working capital management leads to improve the operating performance of the business concern and it helps to meet the short- term liquidity. Hence, study of working capital management is not only an important part of financial management but also are overall management of the business concern.
Working capital is described as the capital which is not fixed but the more common uses of the working capital is to consider it as the difference between the book value of current assets and current liabilities.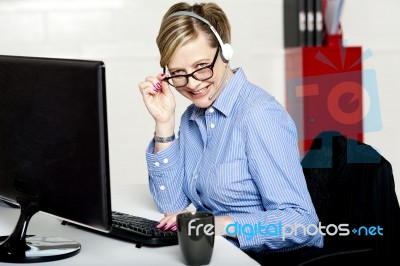 [Post Image Courtesy of StockImages at FreeDigitalPhotos.net]
This deals with the following important aspects of the working capital management.
• Meaning of Working Capital
• Concept of Working Capital
• Types of Working Capital
• Needs of Working Capital
• Factors determining Working Capital
• Computation of Working Capital
• Sources of Working Capital
• Working Capital Management Policy
• Working Capital and Banking Committee
Working Capital
Reviewed by
Blog Editor
on
Tuesday, July 04, 2017
Rating: