Working Capital Position And Balanced Working Capital Position
A business concern must maintain a sound Working Capital position to improve the efficiency of business operation and efficient management of finance. Both excessive and inadequate Working Capital lead to some problems in the business concern.
A. Causes and effects of excessive working capital
(i) Excessive Working Capital leads to unnecessary accumulation of raw materials, components and spares.
(ii) Excessive Working Capital results in locking up of excess Working Capital.
(iii) It creates bad debts, reduces collection periods, etc.
(iv) It leads to reduce the profits.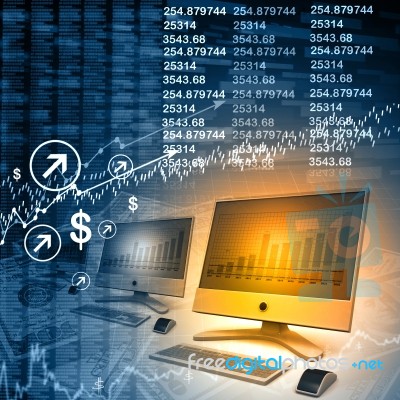 [Post Image Courtesy of Hywards at FreeDigitalPhotos.net]
B. Causes and effects of inadequate working capital
(i) Inadequate working capital cannot buy its requirements in bulk order.
(ii) It becomes difficult to implement operating plans and activate the firm's profit target.
(iii) It becomes impossible to utilize efficiently the fixed assets.
(iv) The rate of return on investments also falls with the shortage of Working Capital.
(v) It reduces the overall operation of the business.
Working Capital Position And Balanced Working Capital Position
Reviewed by
Blog Editor
on
Tuesday, July 11, 2017
Rating: