WORKING CAPITAL AND BANKING COMMITTEE
Banking finance to working capital requirements is a very important part of the business concern. Banks provide finance to business concerns to meet the requirements. To regulate and control bank finance, RBI constitute committees. These committees submit reports with findings and recommendations to formulate the finance policy of the banks. The major committee and the recommendations are as follows: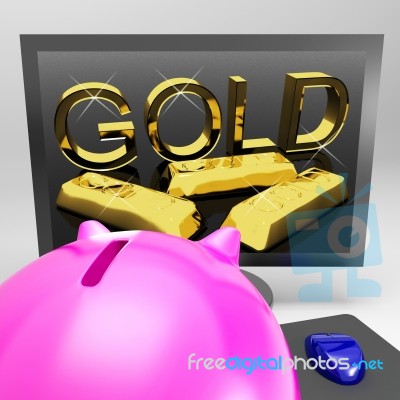 [Post Image Courtesy of Stuart Miles at FreeDigitalPhotos.net]
The DEHEJIA committee of 1969 recommended the Appraisal of credit applications received by banks for granting loan.
The TANDON committee of 1975 recommended that Banks must carry out the realize appraisal for granting loan Fixation of norms for bank lending to industry.
The CHORE committee of 1980 recommended No bifurcation of cash credit accounts separate limits for peak level and non peak level requirements.
The MARATHE committee of 1984 Second method of lending to industry, introduction of fast track concept.
The KANNAN committee of 1997 Regular conduct with the borrowers, periodical monitoring the credit disposition.
Working Capital And Banking Committee
Reviewed by
Blog Editor
on
Tuesday, July 25, 2017
Rating: