SOURCES OF WORKING CAPITAL
Working Capital requirement can be normalized from short-term and long-term sources. Each source will have both merits and limitations up to certain extract. Uses of Working Capital may be differing from stage to stage.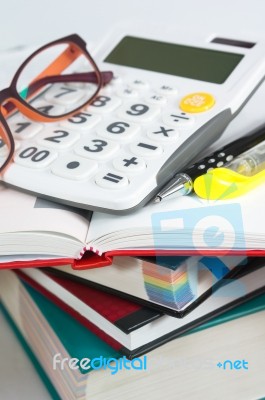 [Post Image Courtesy of EveryDayPlus at FreeDigitalPhotos.net]
The Long-term sources of working capital includes Shares, Debenture, Public Deposit, Loans from Financial Institutions and Retained Earnings while the Short-term sources of working capital includes Bank Loan and Credit, Arrangements, Advances, Installment Credit and other Short-term Instruments.
Sources Of Working Capital
Reviewed by
Blog Editor
on
Wednesday, July 19, 2017
Rating: