MEANING OF WORKING CAPITAL
Capital of the concern may be divided into two major headings.
(1). Fixed Capital
(2). Working Capital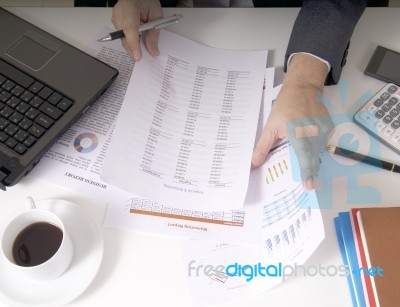 [Post Image Courtesy of Pong at FreeDigitalPhotos.net]
Fixed capital means that capital, which is used for long-term investment of the business concern. For example, purchase of permanent assets. Normally it consists of non-recurring in nature.
Working Capital is another part of the capital which is needed for meeting day to day requirement of the business concern. For example, payment to creditors, salary paid to workers, purchase of raw materials etc., normally it consists of recurring in nature. It can be easily converted into cash. Hence, it is also known as short-term capital.
Meaning Of Working Capital
Reviewed by
Blog Editor
on
Wednesday, July 05, 2017
Rating: