Definition Of Working capital Management:
According to Smith K.V, "Working capital management is concerned with the problems that arise in attempting to manage the current asset, current liabilities and the inter-relationship that exist between them".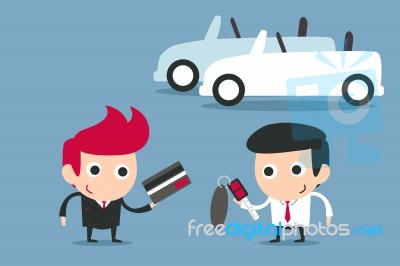 [Post Image Courtesy of BPlanet at FreeDigitalPhotos.net]
According to Weston and Brigham, "Working capital generally stands for excess of current assets over current liabilities. Working capital management therefore refers to all aspects of the administration of both current assets and current liabilities".
Definition Of Working capital Management
Reviewed by
Blog Editor
on
Saturday, July 29, 2017
Rating: