Component of Working Capital
Working capital constitutes various current assets and current liabilities. They are further broken down as follows:
The Current Assets consists of Cash in Hand, Cash at Bank, Bills Receivable, Sundry Debtors, Short-term Loans Advances, Inventories, Prepaid Expenses and Accrued Income.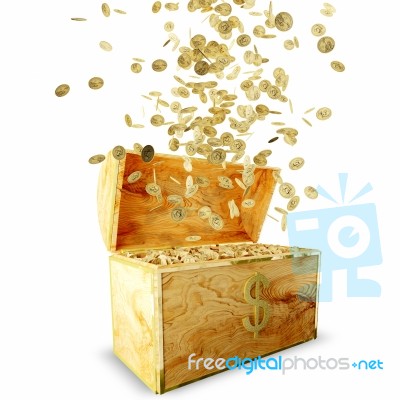 [Post Image Courtesy of PixTawan at FreeDigitalPhotos.net]
The current liabilities includes Bills Payable, Sundry Creditors, Outstanding Expenses, Short term Loans and Advances, Dividend Payable, Bank Overdraft and Provision for Taxation.
Component Of Working Capital
Reviewed by
Blog Editor
on
Saturday, July 08, 2017
Rating: