What Is Capital Budgeting?
INTRODUCTION
The word Capital refers to be the total investment of a company of firm in money, tangible and intangible assets. Whereas budgeting defined by the "Rowland and William" it may be said to be the art of building budgets. Budgets are a blue print of a plan and action expressed in quantities and manners.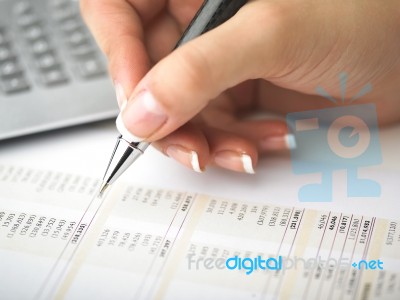 [Post Image Courtesy of Adamr at FreeDigitalPhotos.net]
The examples of capital expenditure:
1. Purchase of fixed assets such as land and building, plant and machinery, good will, etc.
2. The expenditure relating to addition, expansion, improvement and alteration to the fixed assets.
3. The replacement of fixed assets.
4. Research and development project.
What Is Capital Budgeting?
Reviewed by
Blog Editor
on
Wednesday, June 28, 2017
Rating: