Meaning of Dividend
Dividend refers to the business concerns net profits distributed among the shareholders. It may also be termed as the part of the profit of a business concern, which is distributed among its shareholders.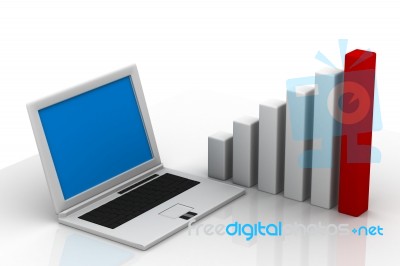 [Post Image Courtesy of Renjith Krishnan at FreeDigitalPhotos.net]
According to the Institute of Chartered Accountant of India, dividend is defined as "a distribution to shareholders out of profits or reserves available for this purpose".
Meaning Of Dividend
Reviewed by
Blog Editor
on
Saturday, June 10, 2017
Rating: