Need and Importance of Capital Budgeting
1. Huge investments:
Capital budgeting requires huge investments of funds, but the available funds are limited, therefore the firm before investing projects, plan are control its capital expenditure.
2. Long-term:
Capital expenditure is long-term in nature or permanent in nature. Therefore financial risks involved in the investment decision are more. If higher risks are involved, it needs careful planning of capital budgeting.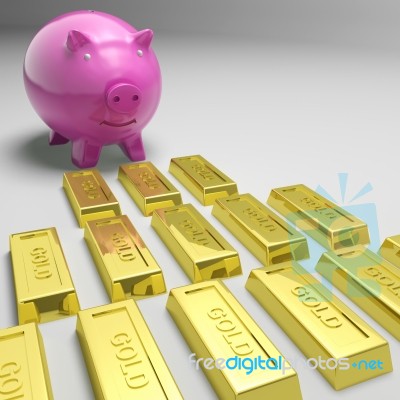 [Post Image Courtesy of Stuart Miles at FreeDigitalPhotos.net]
3. Irreversible:
The capital investment decisions are irreversible, are not changed back. Once the decision is taken for purchasing a permanent asset, it is very difficult to dispose off those assets without involving huge losses.
4. Long-term effect:
Capital budgeting not only reduces the cost but also increases the revenue in long-term and will bring significant changes in the profit of the company by avoiding over or more investment or under investment. Over investments leads to be unable to utilize assets or over utilization of fixed assets. Therefore before making the investment, it is required carefully planning and analysis of the project thoroughly.
Importance Of Capital Budgeting
Reviewed by
Blog Editor
on
Friday, June 30, 2017
Rating: