DIVIDEND DECISION
Dividend decision of the business concern is one of the crucial parts of the financial manager, because it determines the amount of profit to be distributed among shareholders and amount of profit to be treated as retained earnings for financing its long term growth. Hence, dividend decision plays very important part in the financial management.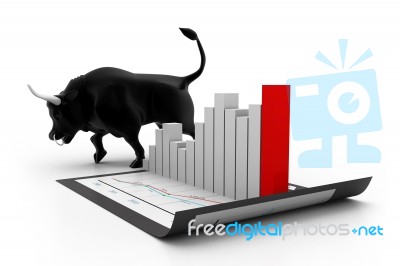 [Post Image Courtesy of DDPavumba at FreeDigitalPhotos.net]
Dividend decision consists of two important concepts which are based on the relationship between dividend decision and value of the firm.
Dividend Decision
Reviewed by
Blog Editor
on
Friday, June 16, 2017
Rating: