What Is Dividend Decision?
INTRODUCTION
The financial manager must take careful decisions on how the profit should be distributed among shareholders. It is very important and crucial part of the business concern, because these decisions are directly related with the value of the business concern and shareholder's wealth.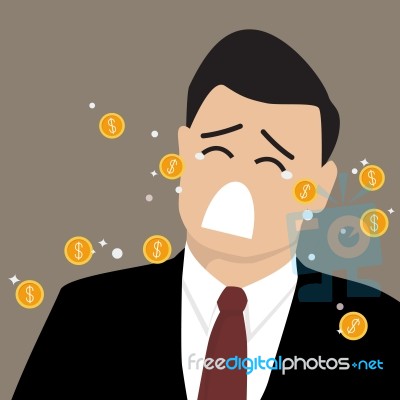 [Post Image Courtesy of Sira Anamwong at FreeDigitalPhotos.net]
Like financing decision and investment decision, dividend decision is also a major part of the financial manager. When the business concerns decide dividend policy, they have to consider certain factors such as retained earnings and the nature of shareholder of the business concern.
Dividend Decision
Reviewed by
Blog Editor
on
Friday, June 09, 2017
Rating: