DISTINGUISH BETWEEN OPERATING LEVERAGE AND FINANCIAL LEVERAGE
1. Operating leverage is associated with the investment activities of the company while Financial leverage is associated with financing activities of the company.
2. Operating leverage consists of fixed operating expenses of the company while Financial leverage consists of operating profit of the company.
3. Operating Leverage represents the ability to use fixed operating cost while Financial leverage represents the relationship between EBIT and EPS.
4. Operating leverage can be calculated by OL = C / OP while Financial leverage can be calculated by FL = OP / PBT.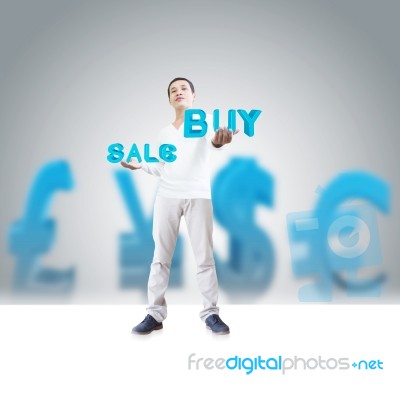 [Post Image Courtesy of Hyena Reality at FreeDigitalPhotos.net]
5. A percentage change in the profits resulting from a percentage change in the sales is referred to as the degree of operating leverage while A percentage change in taxable profit is the result of percentage change in EBIT.
6. Trading on equity is not possible while the company is applying the operating leverage but Trading on equity is possible only when the company uses financial leverage.
7. Operating leverage depends upon fixed cost and variable cost while Financial leverage depends upon the operating profits.
8. Tax rate and interest rate will not affect the operating leverage while Financial leverage will change due to tax rate and interest rate.
Distinguish Between Operating Leverage And Financial Leverage
Reviewed by
Blog Editor
on
Monday, June 05, 2017
Rating: