Criticism of Walter's Model In Dividend Theories:
The following are some of the important criticisms against Walter model:
1. Walter model assumes that there is no extracted finance used by the firm. It is not practically applicable.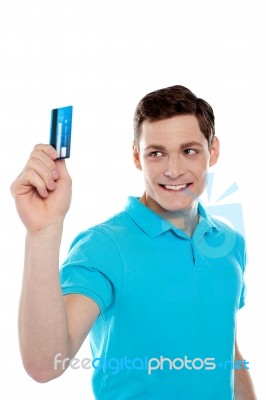 [Post Image Courtesy of StockImages at FreeDigitalPhotos.net]
2. There is no possibility of constant return. Return may increase or decrease, depending upon the business situation. Hence, it is applicable.
3. According to Walter model, it is based on constant cost of capital. But it is not applicable in the real life of the business.
Criticism of Walter's Model In Dividend Theories
Reviewed by
Blog Editor
on
Friday, June 23, 2017
Rating: