Criticism of Modigliani And Miller MM approach in Dividend Theory:
MM approach consists of certain criticisms also. The following are the major criticisms of MM approach.
1. MM approach assumes that tax does not exist. It is not applicable in the practical life of the firm.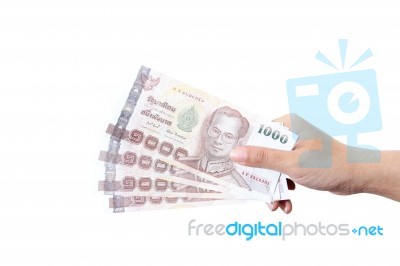 [Post Image Courtesy of Bajita111122 at FreeDigitalPhotos.net]
2. MM approach assumes that, there is no risk and uncertain of the investment. It is also not applicable in present day business life.
3. MM approach does not consider floatation cost and transaction cost. It leads to affect the value of the firm.
4. MM approach considers only single decrement rate, it does not exist in real practice.
5. MM approach assumes that, investor behaves rationally. But we cannot give assurance that all the investors will behave rationally.
Criticism of Modigliani And Miller MM approach in Dividend Theory
Reviewed by
Blog Editor
on
Monday, June 19, 2017
Rating: